Who we are
We "make" beautiful houses
with quality materials at prices
you can afford.
featured properties.
Where happiness lives
To employ the best resources in creating a perfect community for a comprehensive living experience.
To be the developer of choice in the premium housing sector in Ghana and beyond.
Awards & Recognition.
Merits we have earned
2017
National Real Estate
Excellence Awards
Best Luxury Real Estate Company
2019
ET Now Real Estate
Awards
2018
BAM Awards
Best Builder Award of the Year
2018
Golden Globe Tiger
Awards
Commercial Property of the Year
2018
BAM Awards
Best Builder Award of the Year
2019
ET Now Real Estate
Awards
why choose us.
Strikingly beautiful architecture. Affordable prices.
We started with a vision to build an unmatched residential enclave that offers outstanding build quality, beautiful architecture, luxurious fittings and exquisite finishes. We do not take shortcuts in our approaches – we go all out. For each property, we give you an expansive space to make you feel comfortable and truly at home. Our competitive market pricing coupled with flexible payment plans give you the best value on the market.
Our beautiful gated community is secured round the clock by well-trained security guards complemented by a police outpost. Beyond security, our top-of-the-range communal amenities will make your decision to make your home with us absolutely worth it.
Our amenities include an early childhood centre, a clubhouse with swimming pool, a gymnasium/fitness centre, a soccer pitch, a tennis court, etc.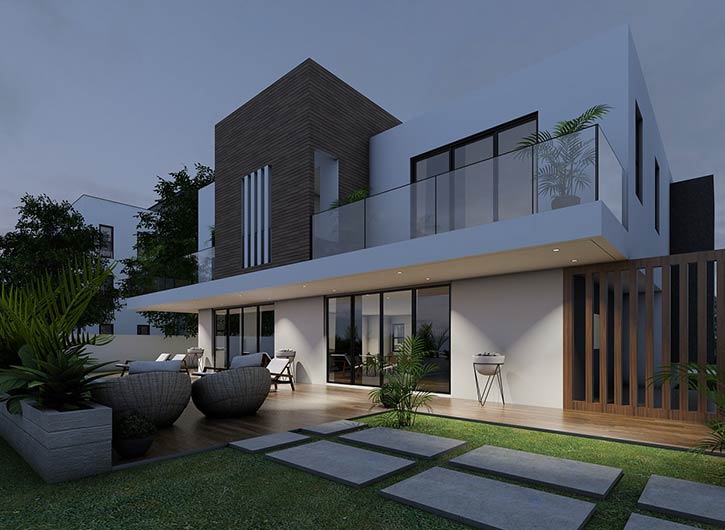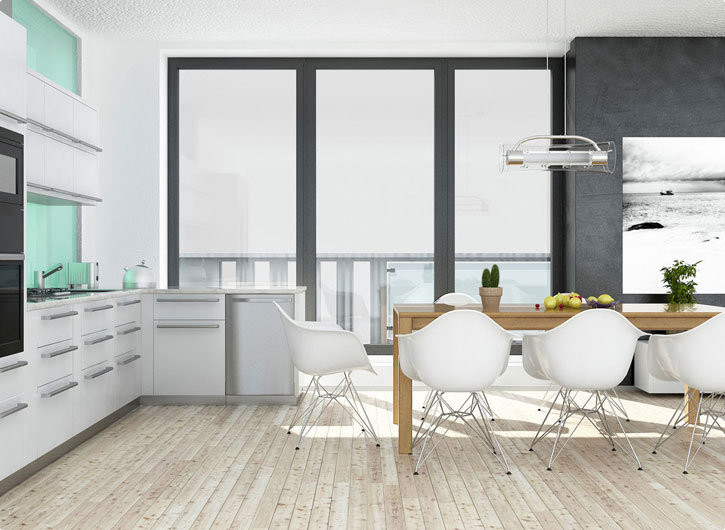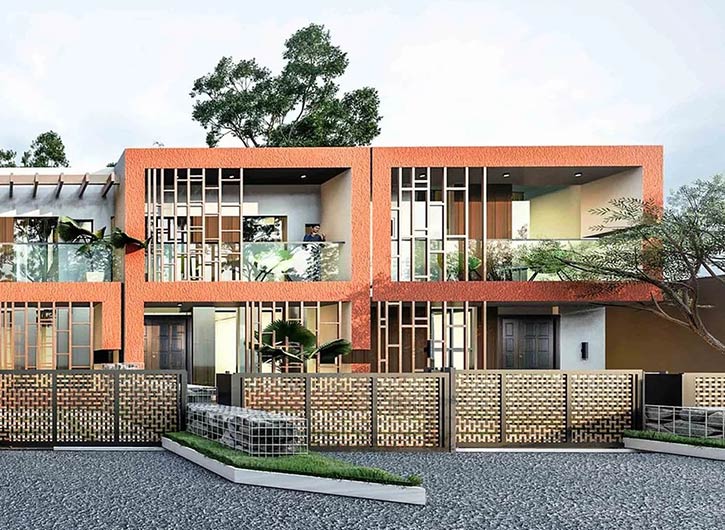 Modern Designs
The luxurious and modish designs of each building exudes a timelessness that blends beauty with functionality with lots of space in and out.
High Quality Finishes
The luxurious and modish design harmonious with the surrounding architecture provide optimal comfort, modernity and the best living conditions for every family.
Exquisitely Planned Estate
Every aspect of Cedar Ridge Residences has been conceived to flow in perfect harmony, offering residents an outstanding place to call home.
Affordable Homes
Our competitively-priced properties mean you can afford a home with us. We offer unmatched quality and prices you can be comfortable with.
There is no better way to experience the quality of workmanship and attention to detail than to visit Cedar Ridge Residences in person
from our blog.
News & Events
Financing & Payment Plans
For self-financing, we will be happy to structure a tailored plan that is convenient for you.
For a mortgage, we have partnered with the top mortgage lenders namely First National Bank (formerly GHL Bank / Ghana Home Loans), Stanbic Bank and Republic Bank to help streamline your property acquisition process. Whether you live in or outside Ghana, our partners have you covered.